NEW Sprite for VN~ Dandere!
---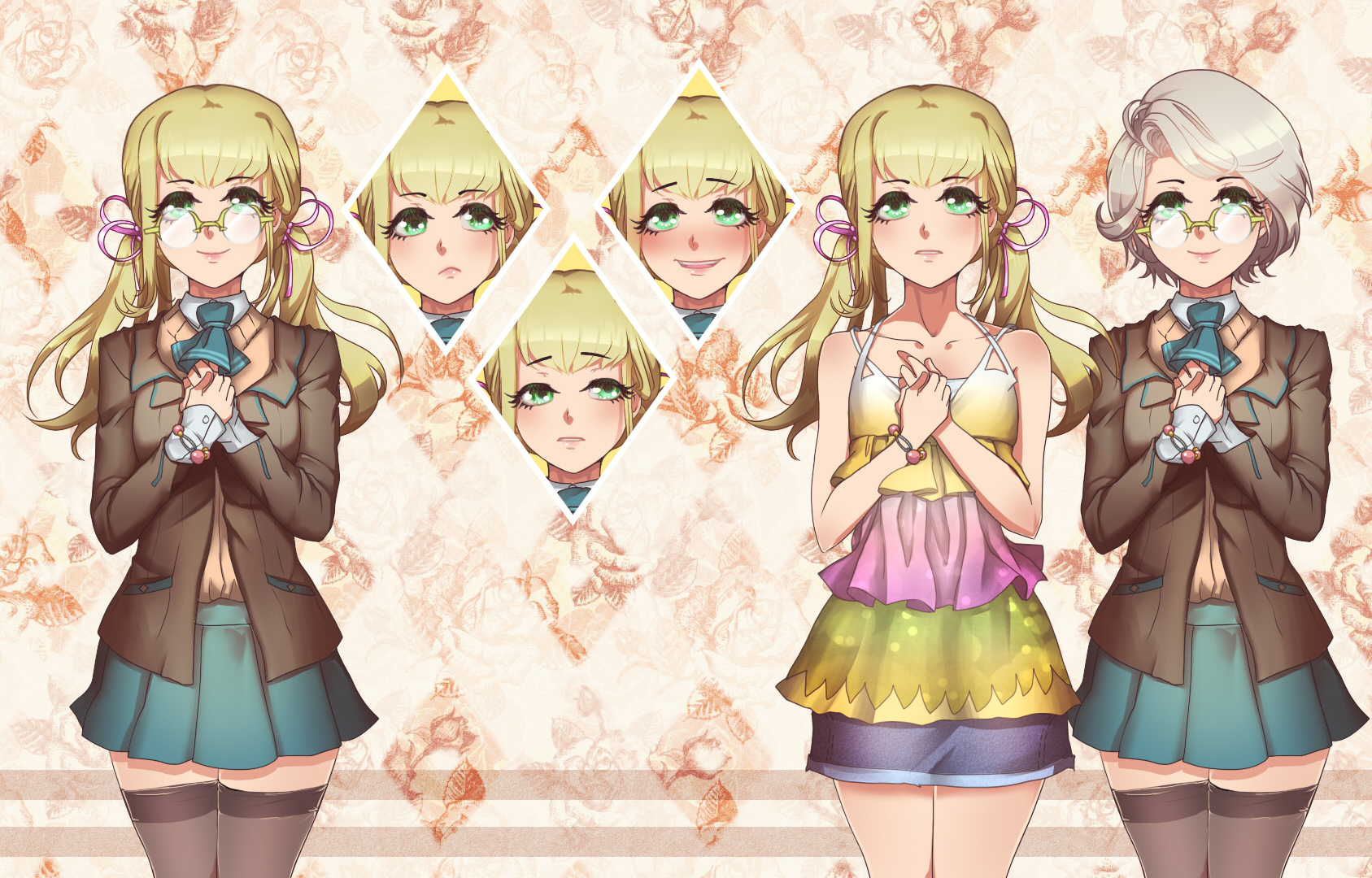 Vya, people!
It has been a really long time since the last time I made a sprite for Visual Novel Assets. I am planning on making all 13 types of "Dere" between the girls and the boys. As dandere is the sweetest girl I have to use bright colors. She has bigger type body, almost hourglass like to make her look even more "hug"able and comfortable to touch. You can edit a bunch things like her hair color and types, her stockings and accessories~
May the stars bless your path!

Files
Sweet Girl - 1080H.zip
11 MB
Apr 17, 2018
Get [erdaenos] Sprite Set - Sweet Girl