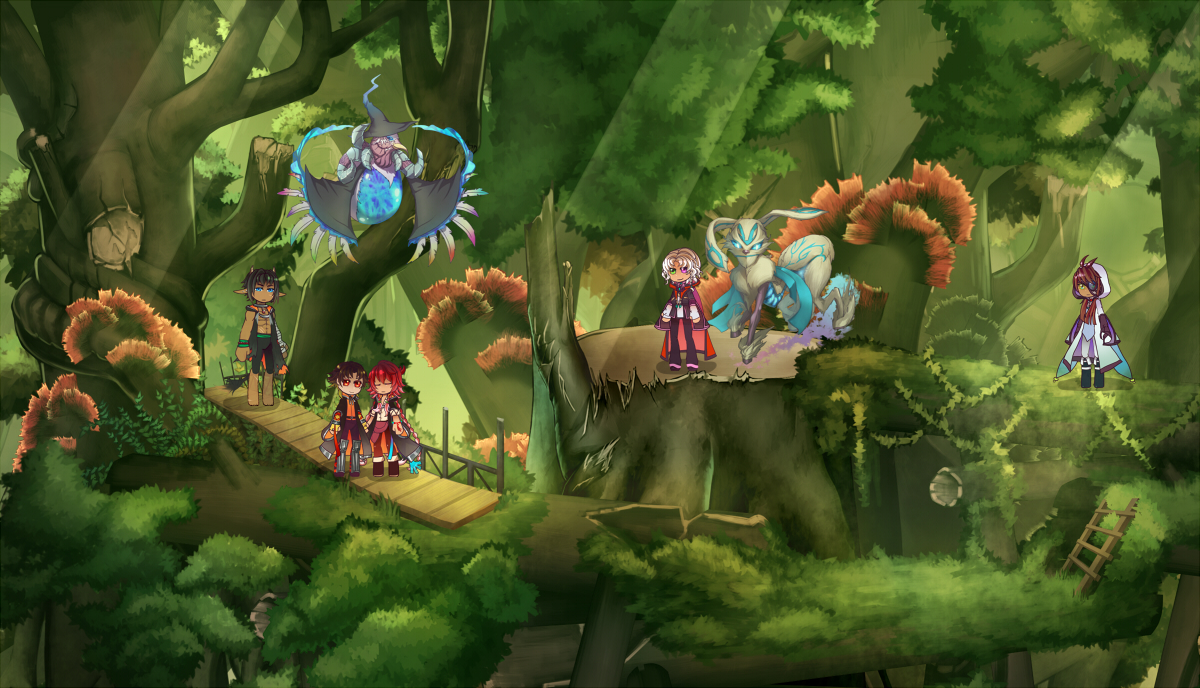 Vya all!
Since the last update post, I've been focusing more on creating alternative maps and enemies. There are a bit here and there to be added like; charsets, enemies, the endings, the soundtrack and so on. I've been finishing up on the alternative map of the forest and adding couple enemies. Checking up all the odds and plot holes my beta found too (whoops). Anyway, after spending several days at another environment, I have reached my goal for several important endings with my dear friend's help, @sweetchiel, who is also busy with her own project.
Although, I barely touched the programming this time around (because I got a sudden holiday week to out of the land), there are lots of references for Leodetable setting such as their culture, food and habits I added to the NPCs. Speaking of NPCs, let's take a look at this!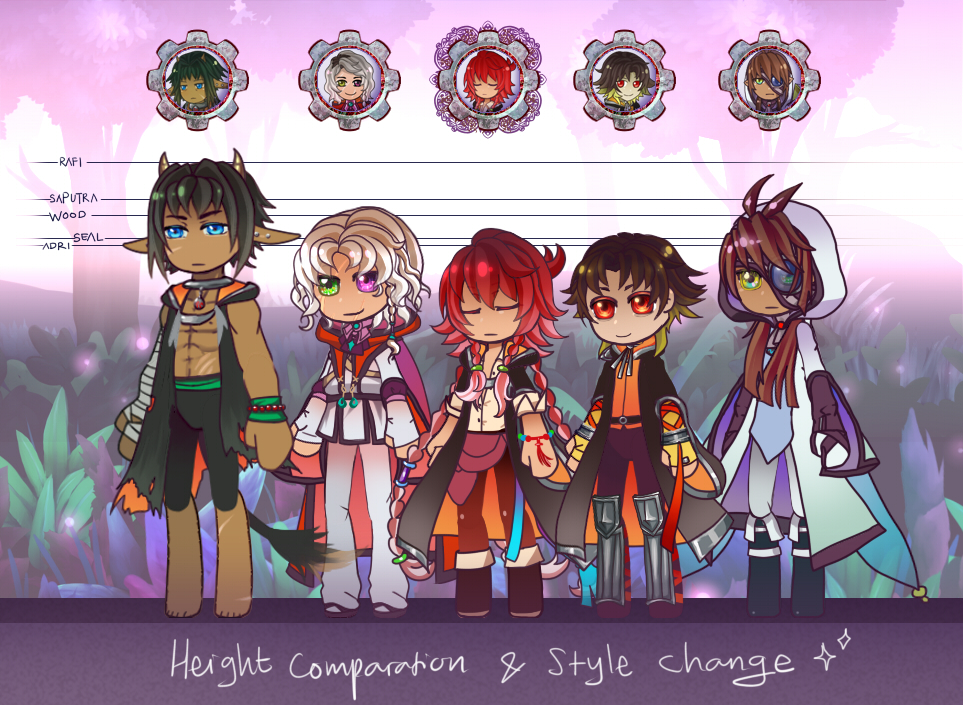 Adri's hair is so fluffy, he looks taller than Seal. I laughed aloud when I realized it.
Now that the chibi style is much more stable than before, the planning of their movements are easier too. I had to change several sizes to fit their actual height and limbs (like Rafi has big arms but Seal has wimpy ones) or add extra bits like Saputra's mask and Wood's swinging clothing.
Since I've reached my goal of the important endings, there is someone I have been aching to show. This is the first character of Leodetable Institute, even before Adri's lovers, I've created.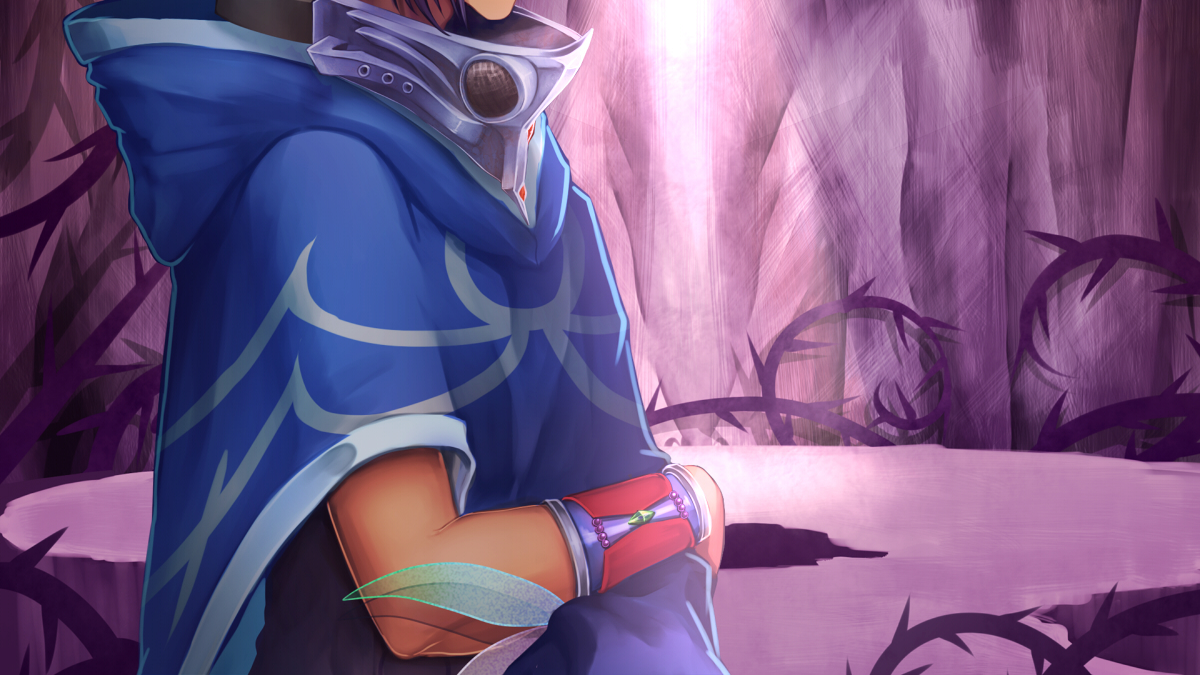 He is the beginning and the ending of everything after all. The hardest personality I've ever wrote and/or designed visually. Like the sea to the land, he's always there watching from the side. A creep. Can you guess who he is?
You wish to get faster updates? Follow me on Tumblr. I'm much more active in there. Also, the pre-order is up. That's for this week, folks! See you again soon!
May the stars bless your path.
Get Leodetable Institute (R18 BL) (Work in Progress)