Prianestu and all Character Faces
---
Vya, people!
I mentioned that I have trouble with uploading into t*mblr for this kind of update. That is why this devlog will be short... Here we go!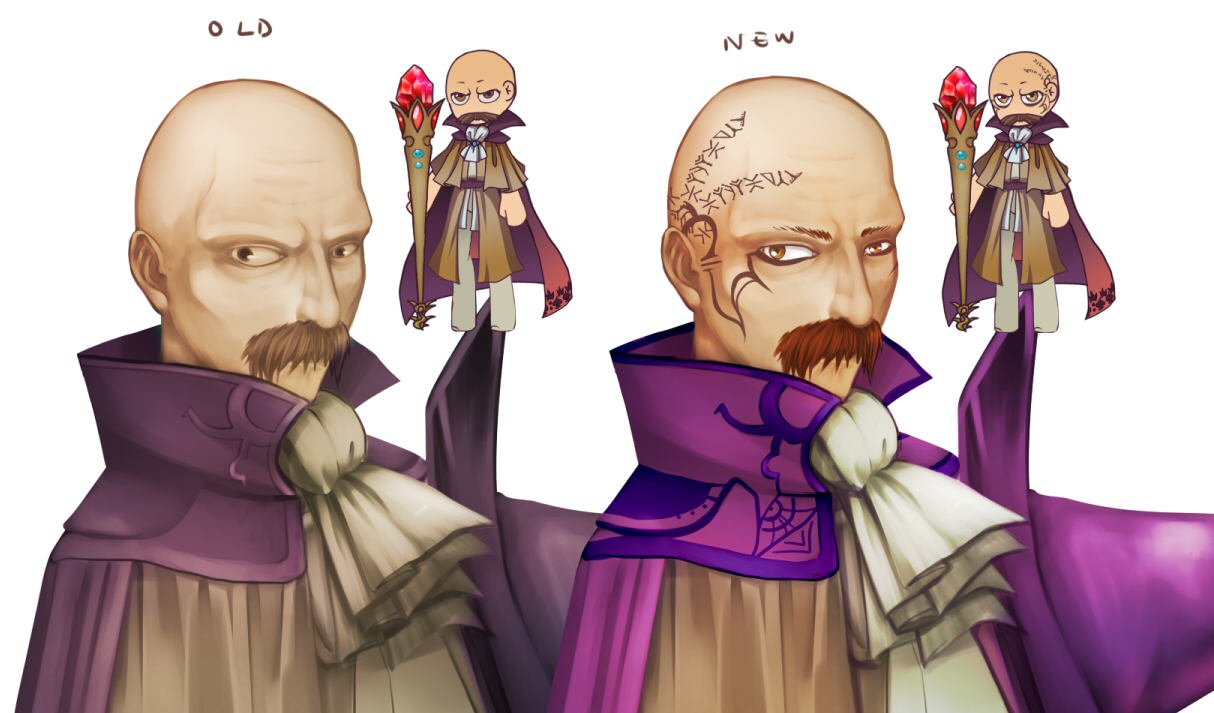 Basically, I've finalized the ancient words of "Imina" known as "Syn-Urose". That's why I made better version of all Magus (a.k.a. experienced magic-users) with these runes growing all over their bodies.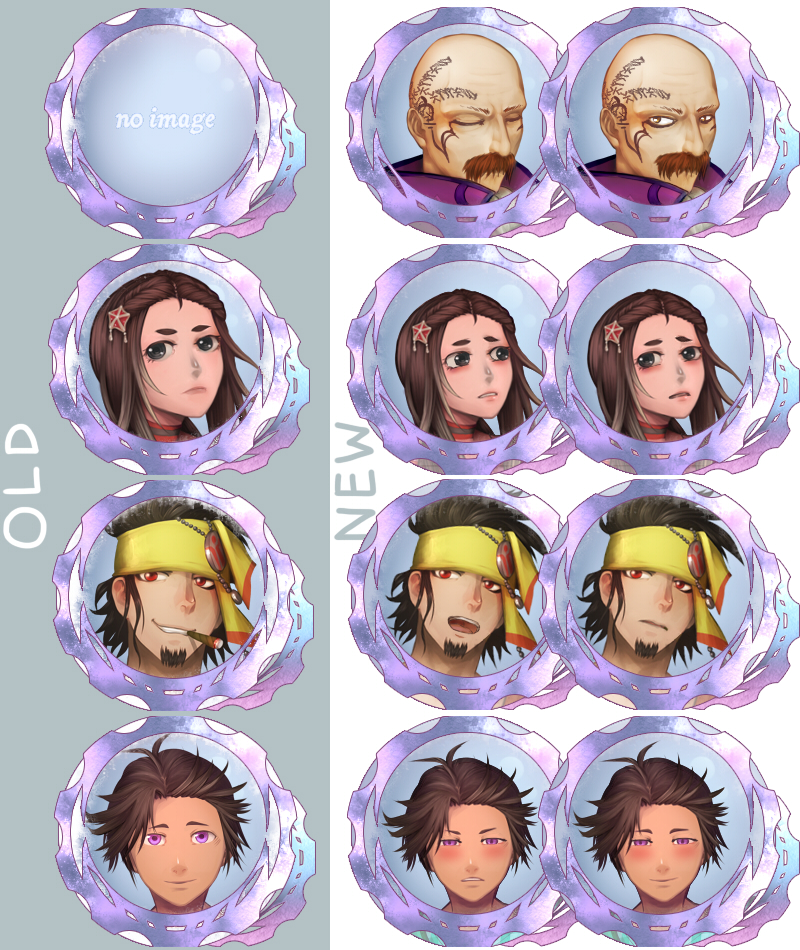 ...and there's a lot more new expressions from other characters too! I resized their heads so they don't look too zoomed in. Separating between teen/child and the old people.
Oh, also I named the stages. Demo timeline is 1st half of the stage 1.
| | |
| --- | --- |
| Stage 01 | Down with Illness |
| Stage 02 | The Catalysts |
| Stage 03 (Route A) | Trails of Blood |
| Stage 03 (Route B) | Skeleton in A Cage |
| Stage 4 | ???????? (Secret!! :3) |
That's it for this devlog~ Hope you all get a good day....
May the stars bless your path!
Get Leodetable Institute (R18 BL) (Work in Progress)