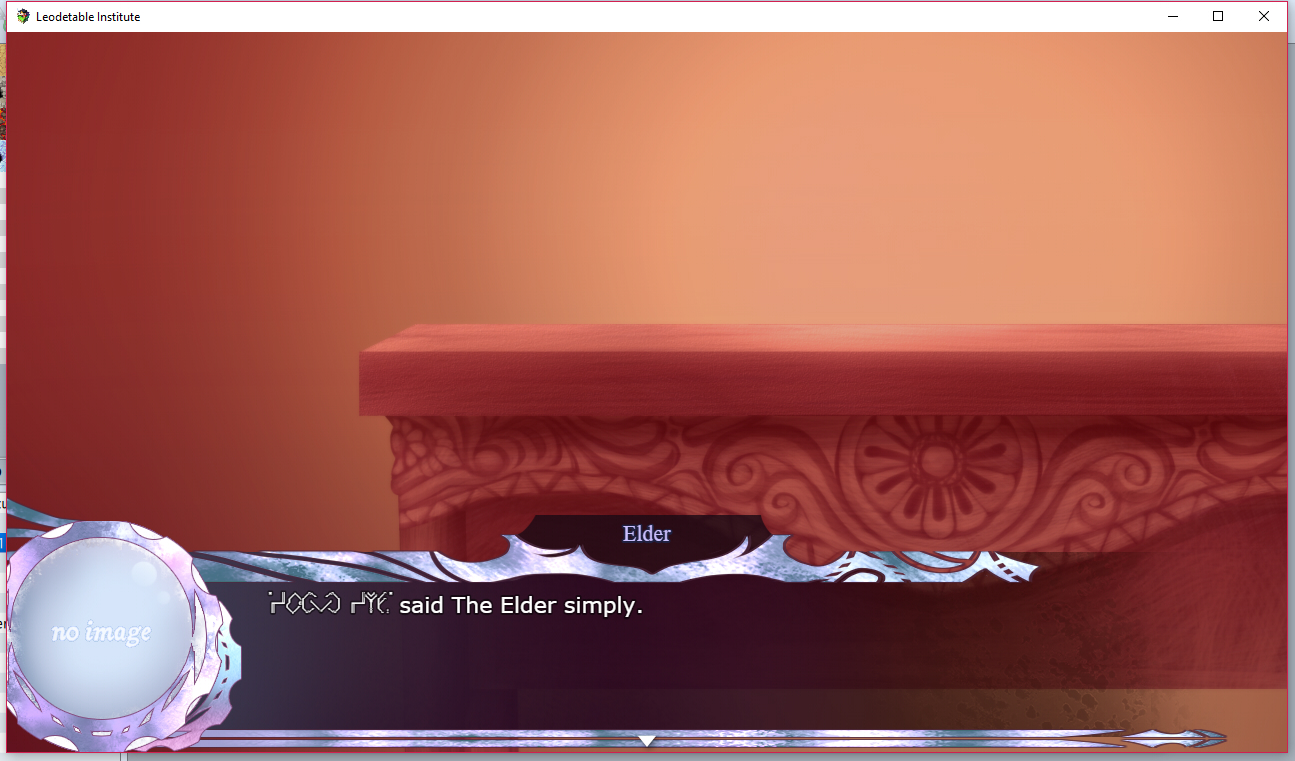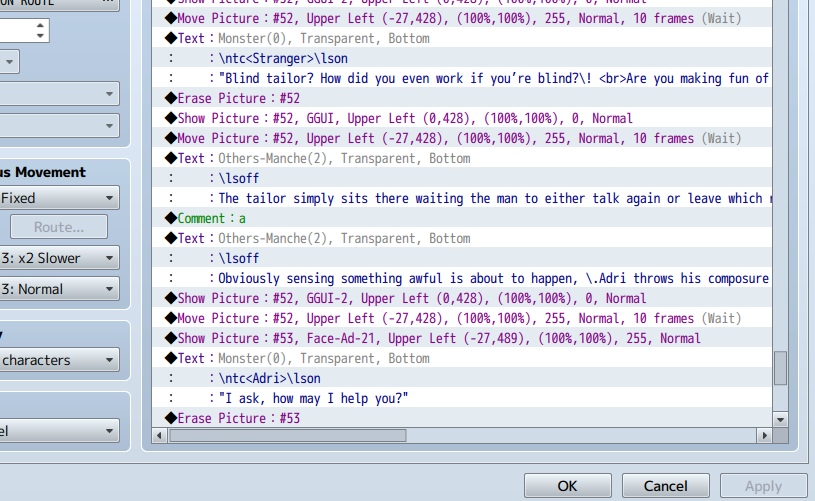 Vya all!
I've finished editing the fonts to fit their language. Oh, and new scene! :D I recorded new Foley about 140+ sounds, from clothes, paper to iron. Just like before, I'm working on visualized from my scenario script to fit the game. Speaking of scripts...

That's all I can say for this devlog. Wow, I need to find something to talk about in these logs.
May the stars bless your path!
Get Leodetable Institute (R18 BL) (Work in Progress)