Vya all!
This is a small update from LI.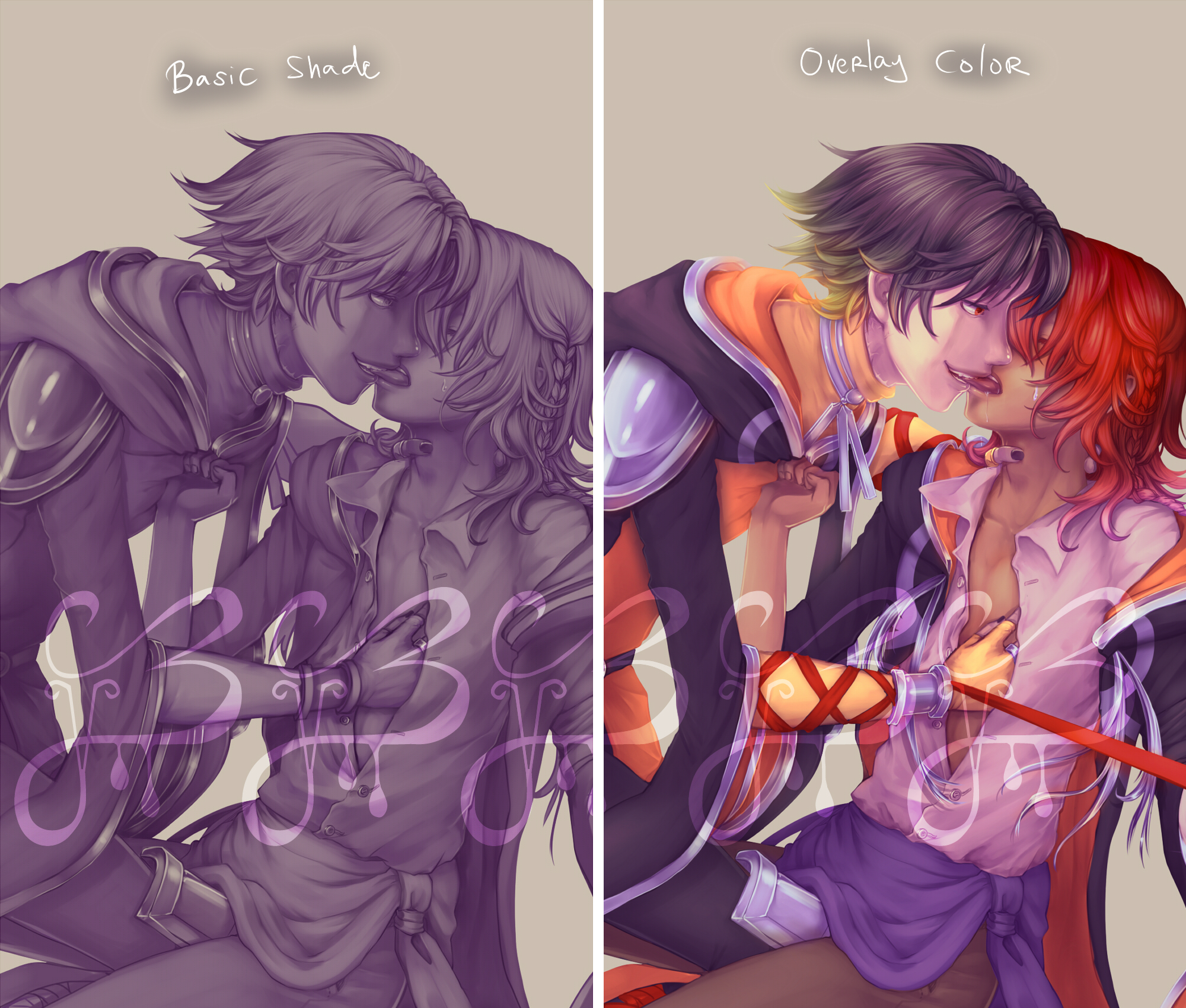 Naughty, naughty Seal's taking advantage out of poor Adri. Not that the ex-tailor doesn't like it. I always love to make different skin tones touching each other. It was a blast to draw. Now, background's next to work on.
Oh, I just realize my Adri has similar color tone with "Violated Heroine"s Nanako; green eyes, tan skin and red long hair. (Just recently check the game out. #guiltyPleasure) (Picture below taken from here.)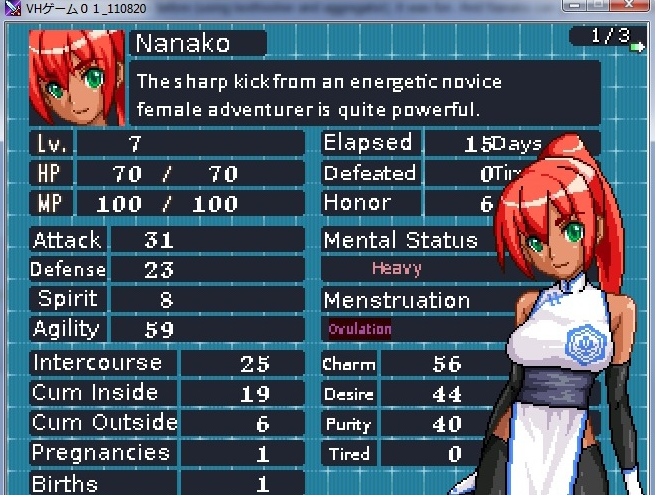 Now, I can say safely, my erotic senses are tingling on the right track when designing Adri. That's all for this update~
May the stars bless your path!
Get Leodetable Institute (R18 BL) (Work in Progress)